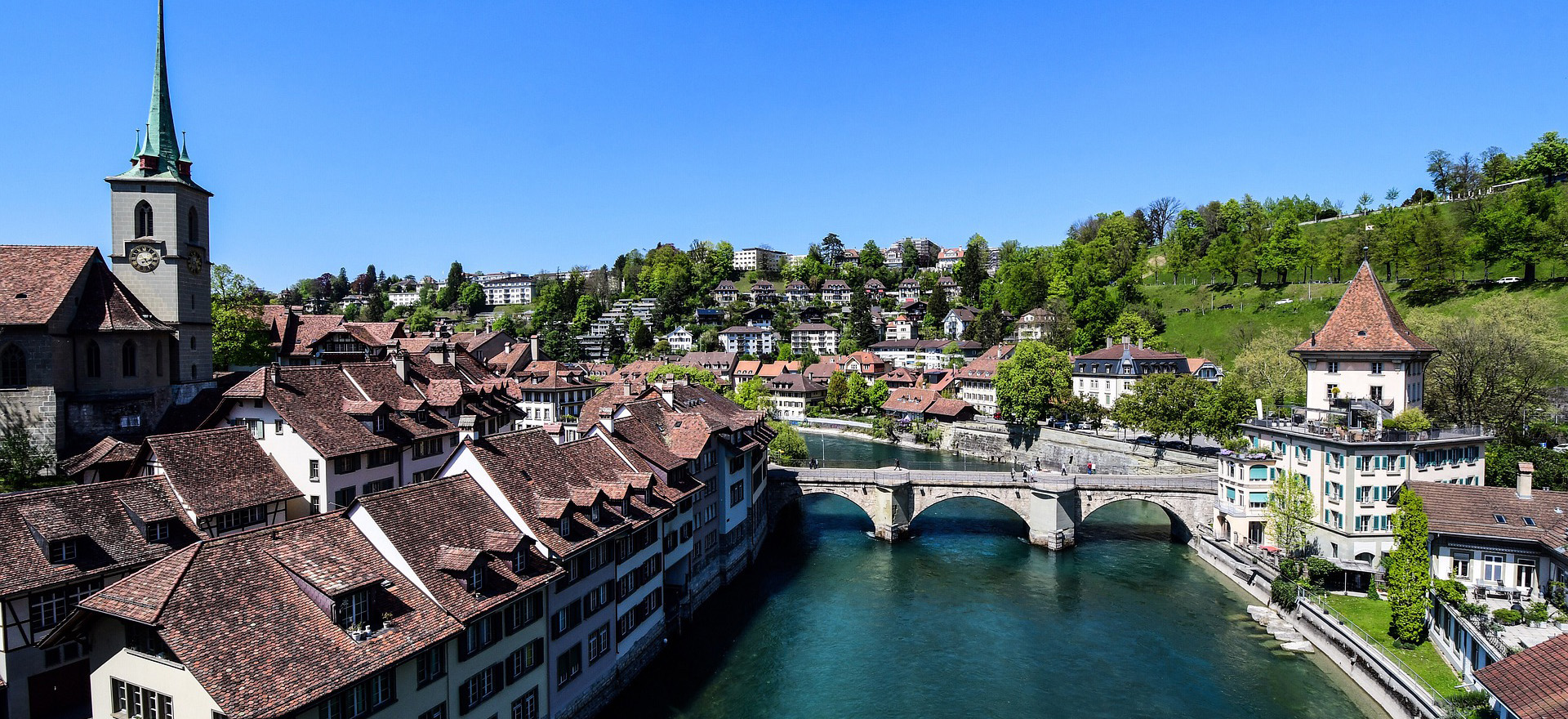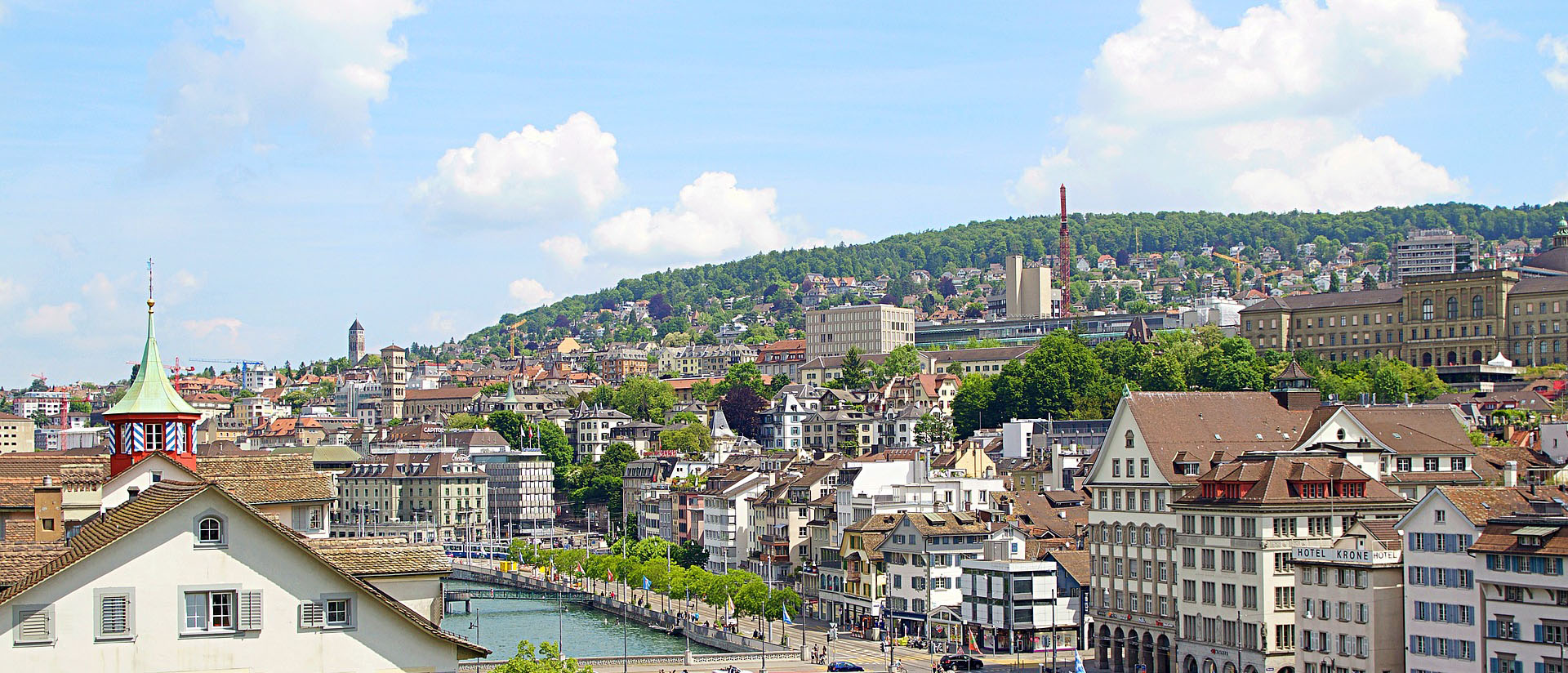 The Swiss Turkish Business Council (STBC) is a not-for-profit organization committed to the promotion and facilitation of business relations between Switzerland and Türkiye.
STBC represents the mutual interests of members and takes action to further their interests. It does so by providing essential information about doing business in these markets.
STBC brings business representatives together to enable contact and provide platforms for networking in both countries. It provides expertise where possible, and mobilizes the necessary support where necessary in order to ease the activities and ensure the business success of member firms in both countries.
STBC Vision
STBC is the confessionally and politically independent networking organization for businesses in Switzerland and Türkiye.
STBC is known and recognized for top-class events where participants receive added value.
STBC is well connected and a strong and competent partner of companies and authorities and other organizations with similar objectives.