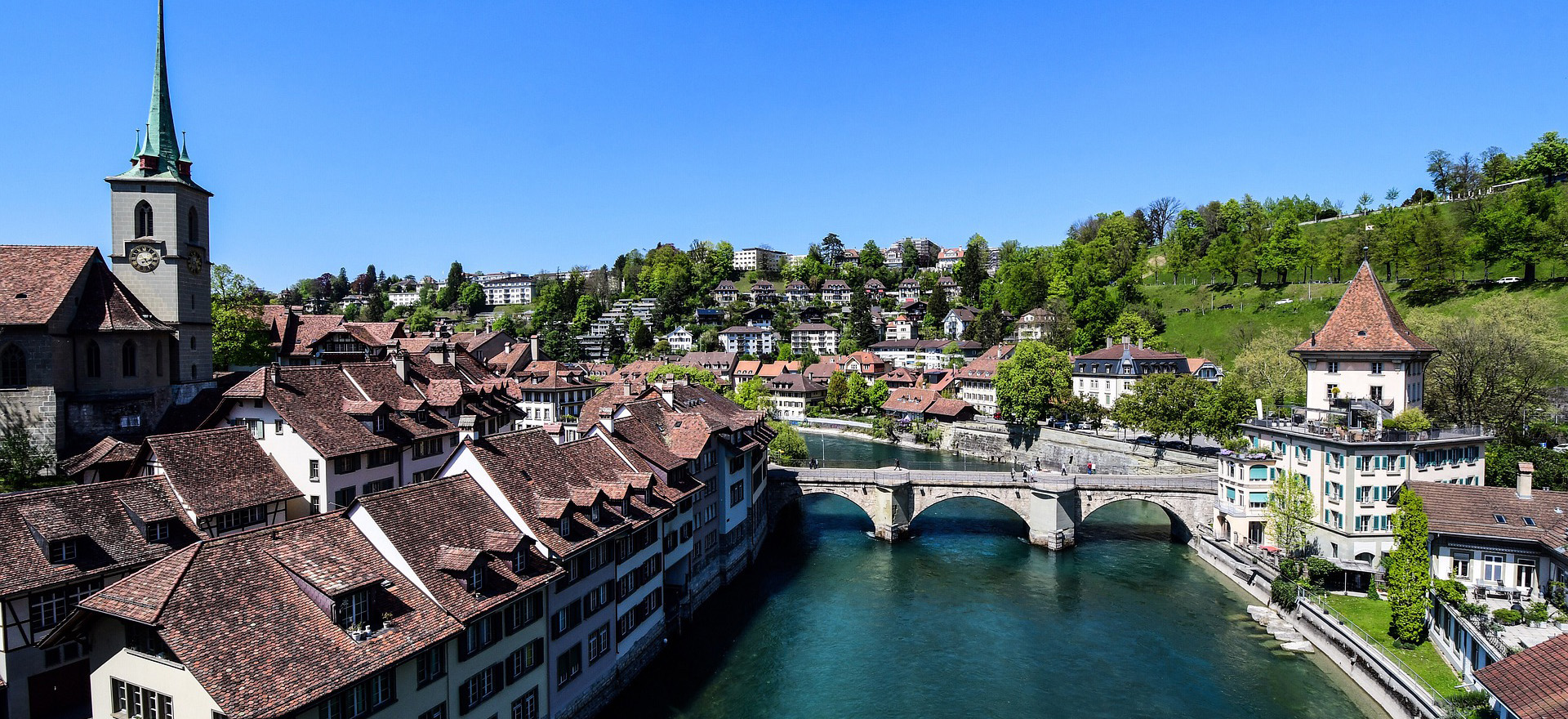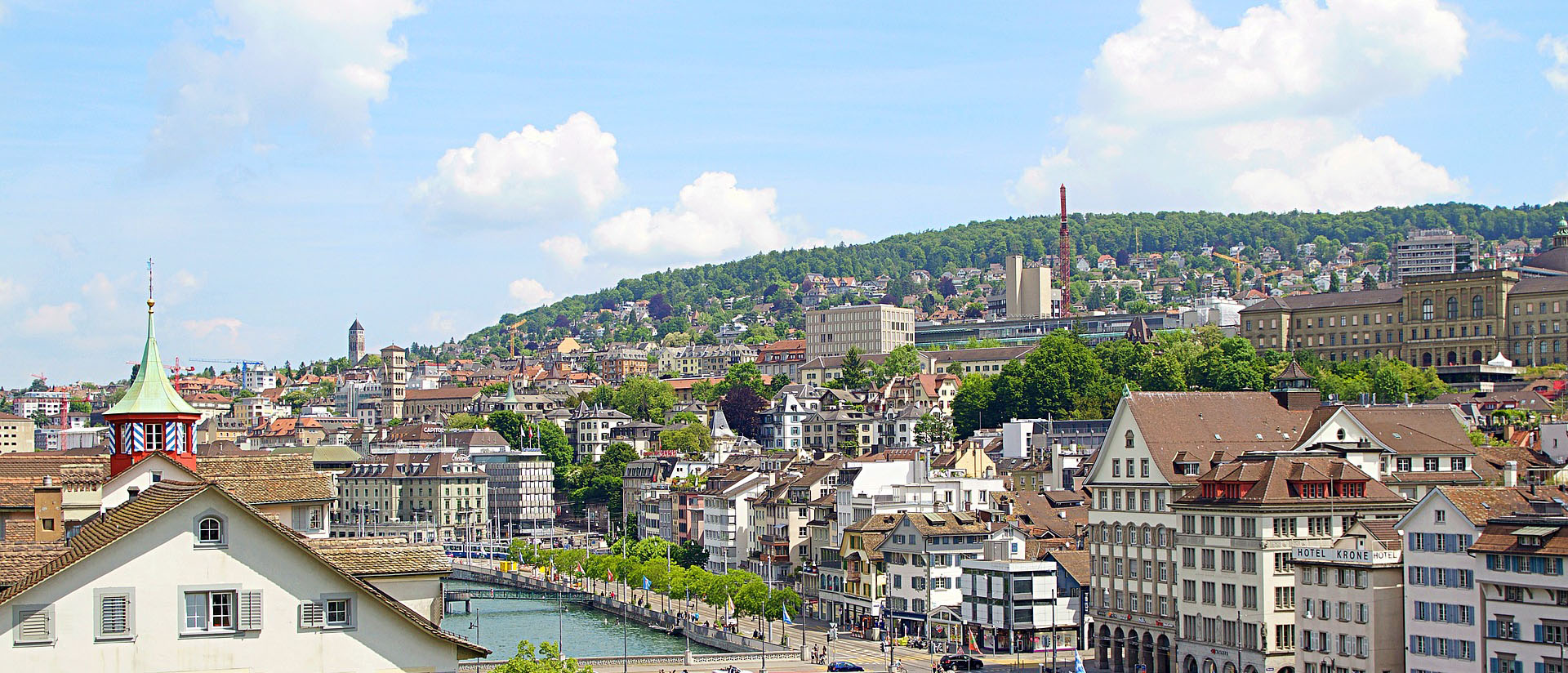 The Swiss Turkish Business Council (STBC) supports the development of business relations between Switzerland and Türkiye. It does so by promoting business opportunities through the provision of current information and organizing events that showcase economic possibilities and provide contacts to key individuals and organizations in Türkiye. In addition, STBC provides the following services to Swiss companies, interested to do business with Türkiye, and Turkish companies and wishing to forge economic ties with Switzerland:
Information: The Swiss Turkish Business Council offers specialized information on the following:
• Business opportunities
• Economic development of the two countries
Contacts: The Swiss Turkish Business Council constitutes a platform for members to meet representatives from Türkiye, including business people, government representatives and other individuals who can facilitate their business in the country. It also offers members the chance to interact with Swiss entrepreneurs already doing business in Türkiye. This is a prime opportunity to exchange information, learn from the experience of others, and build potential partnerships.
Furthermore, STBC has an extensive network of partner organisations and business contacts in Türkiye that provide specialized information, local know-how and business support on the spot.